Discover more from Laugh At Her Newsletter
A weekly roundup of women who are up-and-comers in comedy and why you should care about them.
Liz Galvo & Annie Winneg
Hi! Welcome! I'm happy you're here. I literally and metaphysically burned some sage recently, so the energy here should be very good.
I'm excited about who's being featured this week, and also how this newsletter has been received so far. I've heard a lot of positive feedback and enthusiasm, which is great! My only goal is for you to be happy. So let's get to it!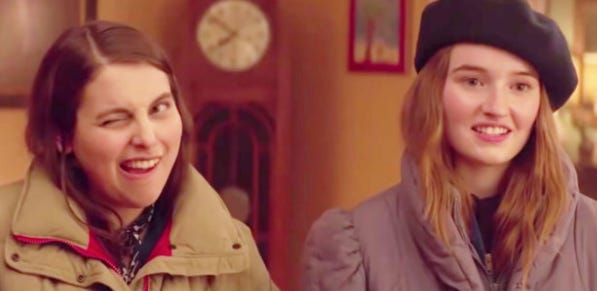 Liz Galvo
Wow, I'm so excited to feature Liz Galvo this week. Liz currently works for for College Humor, is the former Music Editor at BUST Magazine, and her writing has been featured in Reductress, Refinery29, The Hairpin, and Bitch Magazine. She was also a semi-finalist for the 2018 Fox Writers Lab and the 2017 Sundance/YouTube New Voices Lab. Liz produces and co-hosts a Bachelor recap podcast with her husband, called My Wife Is In This Room, hosts the live humor reading series Funny on Paper, (**which has a live show in New York THIS WEEK! Deets below!**)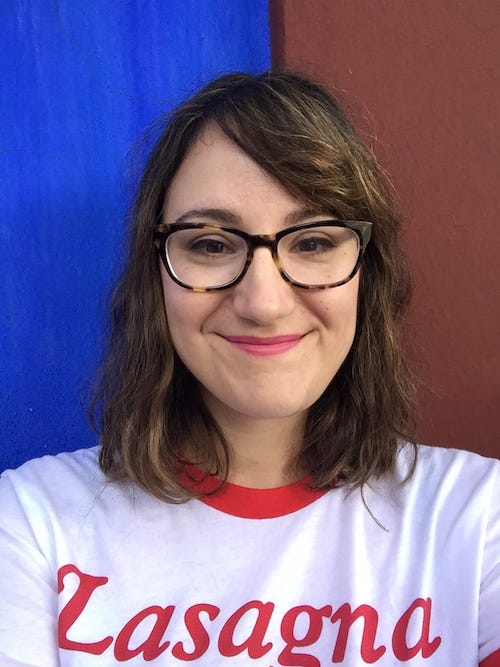 And, aside from having an insane amount of cool projects going on, she also runs her own newsletter: LG:TL, where she features Signal Boosts of creative projects; 12/10 recommend subscribing.  Also, fun story about how Liz and I met: on Twitter! Our knowing each other is literally a direct product of the #WGAStaffingBoost movement, and I think that's the coolest thing. Fucking networking, man.
You can find Liz on social media at:
Twitter: @lizgalvao
Insta: @lizgalvao
Annie Winneg
Annie Winneg is an incredible comedic actress and if you don't know who she is, then consider yourself missing out. Annie just had her 400th (!!!) performance of Drunk Shakespeare, where she writes and improvises her own bits. I've seen the show at least three times and she's always incredible in it. She's also about to star in a WORLD FREAKING PREMIER comedy play called Incident at Our Lady of Perpetual Help at Chenango River Theatre.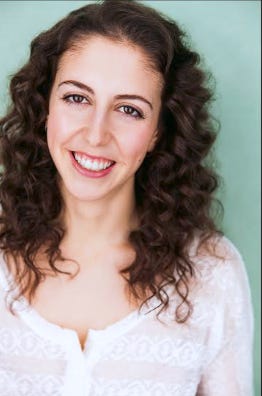 Annie is also a hilarious sketch actress, and let me tell you, she's down for whatever silly antics she needs to do to get the job done. I've personally written sketches with Annie and take it from me: she's fucking dope to work with. She's also one of my dearest friends, and please take it from me that she's a bomb ass bitch, and you should watch out for her because Annie is amazing and incredibly talented.
You can keep track of what Annie is up to here!
---
Upcoming Events
Funny Women of a Certain Age

Sunday, June 2, 7:30pm

Standup NY: 236, 78th st

Funny on Paper: A Comedic Reading Series at the UCB New York

Wednesday, June 5,  9:00PM

UCB Hell's Kitchen, 555 W 42nd St

Tickets here!

Kelly Cash & Friends

Friday June 7, 10:30pm

Under St Marks: 94 St Marks Pl
---
News Brief I Guess
Let me be very clear here: Booksmart is hella good. 12/10, you should go see it. But is Booksmart struggling in the box office because it's an indie film or because it's a female-led film? This movie is bomb and from what I can tell, literally all of the internet agrees, but apparently the media thinks it's a failure? All the more reason to spend your hard earned money to support a woman directed, written, and led film. Also it's hilarious and features strong female friendships, so .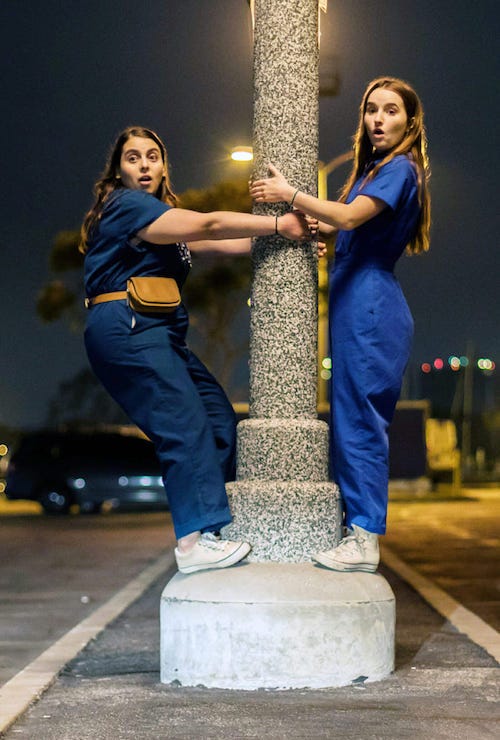 Considering how few women direct films in Hollywood, I think it's incredibly important to go see Booksmart. Also, you will probably really enjoy it. But also, support women! But also you will really enjoy it. But also Olivia Wilde is Bae. But also, and I cannot stress this enough, you will really enjoy it.
---
Submissions
If you have an event you'd like to submit for next week, fill out the form here!
If you'd like to be featured next week, or know someone who should be, fill out this form!
And if you haven't already, I hope you'll subscribe! And if you feel inclined, please share it with your friends.
This newsletter is and will remain free!
---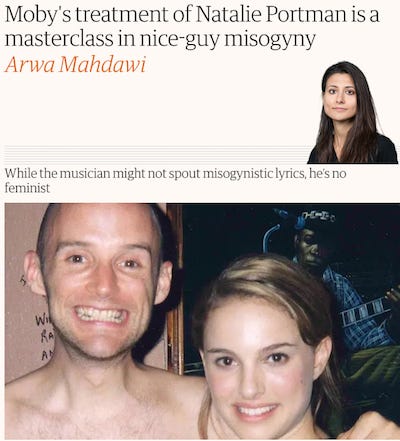 This article is worth reading